Cytonn Investments launched the Cytonn Affordable Housing Investment Product (CAHIP) at their Chancery offices. CAHIP is the first Home Ownership Savings platform within a regulated collective investment scheme and its key objective is "Building a deposit towards your housing."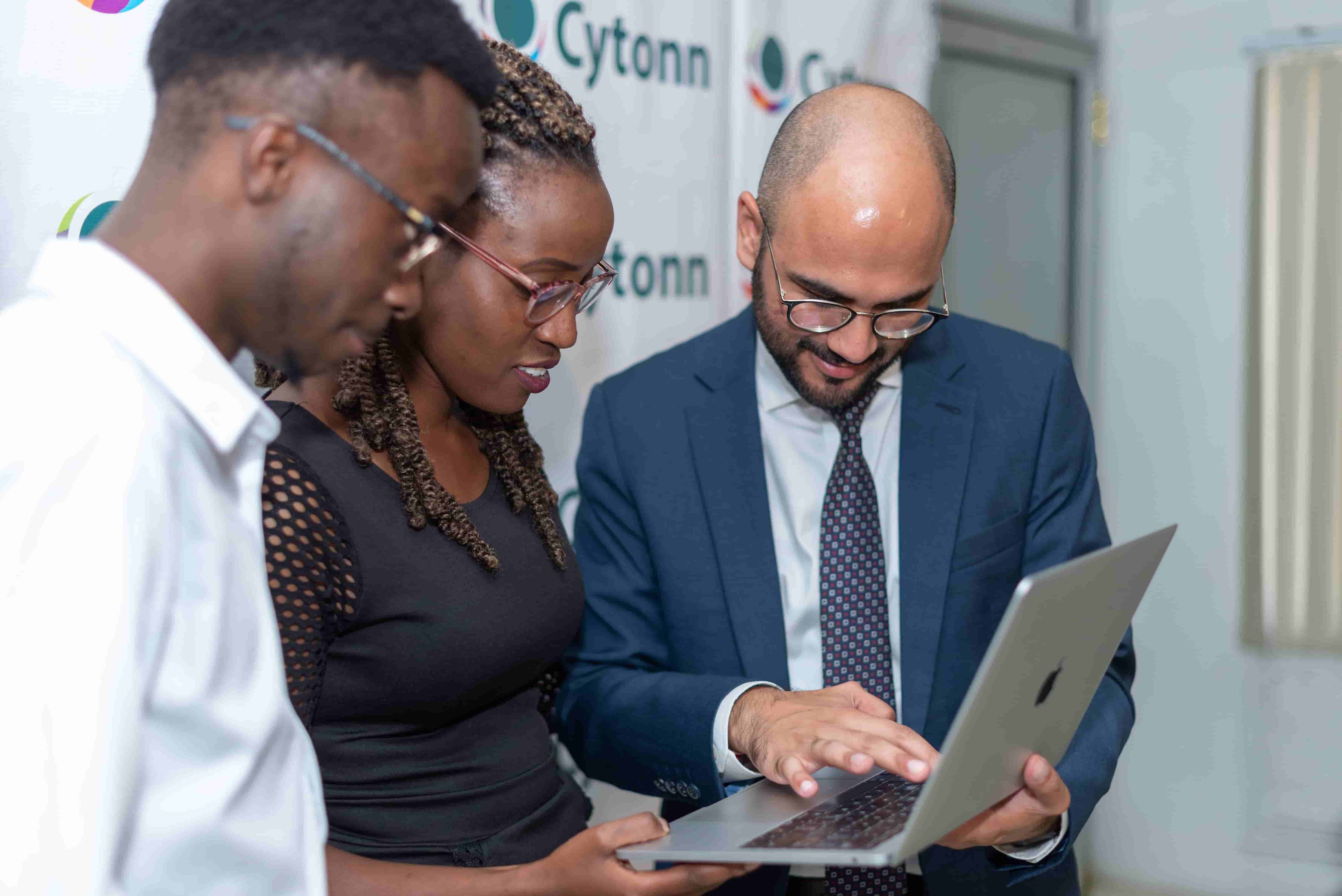 The Cytonn team confers before the press conference
Arita Mogeni, Senior Distribution Manager at Cytonn welcomed the media personnel and thanked them for coming. He also expressed his gratitude for their continued support and coverage.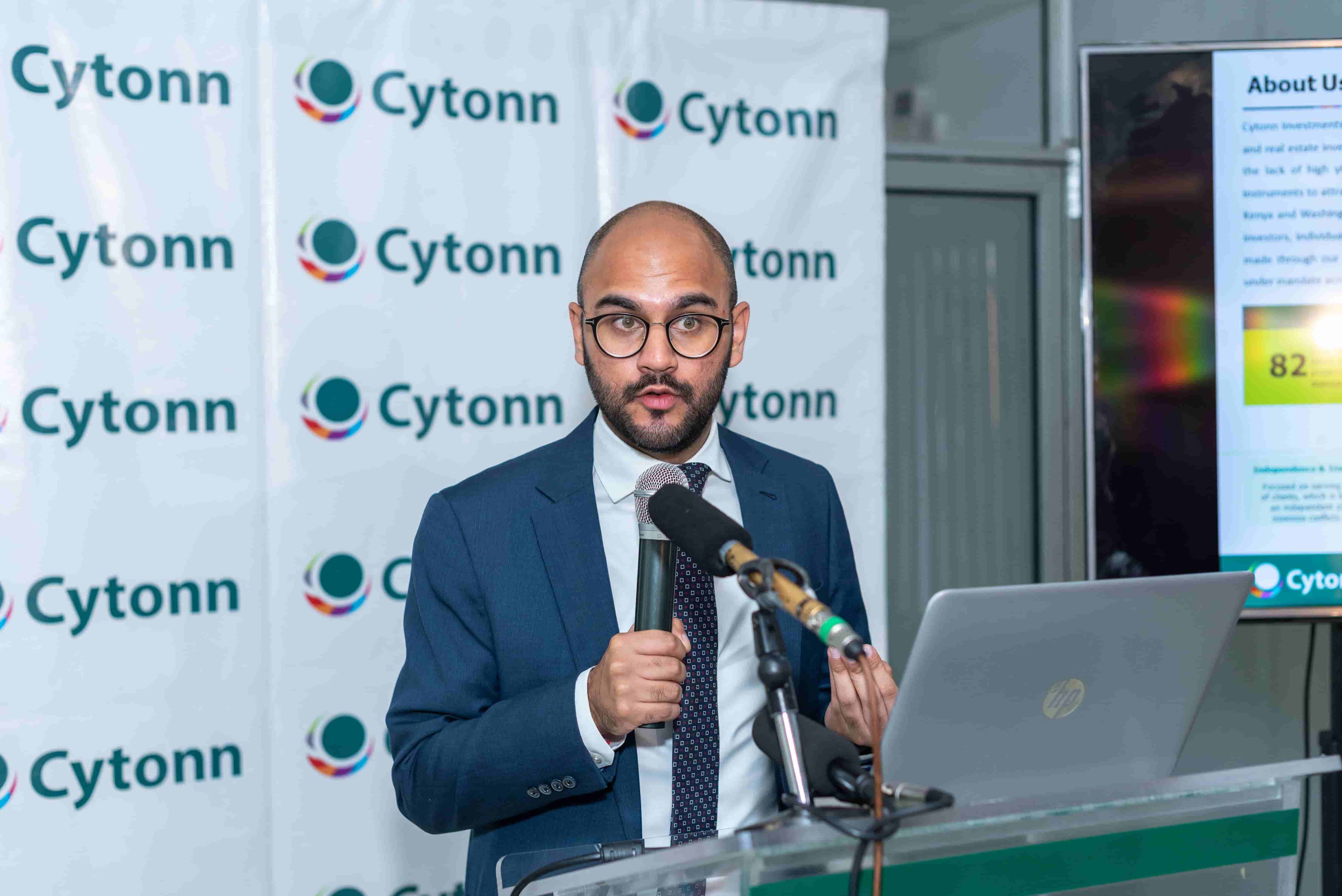 Shiv Arora addresses the journalists
Speaking during the media event, Cytonn Chief Operating Officer, Shiv Arora gave a brief introduction to the firm and its products. He also introduced the attendees to Home Ownership Savings Plans (HOSPs). Shiv said, "We are constantly striving to provide creative and innovative solutions in support of the government's affordable housing agenda and Cytonn Affordable Housing Investment Plan (CAHIP) is one of those solutions. CAHIP will provide individuals saving towards home purchase with an attractive investment proposition, compared to those currently available in the market, and thus enhance their ability to purchase or construct a residential house."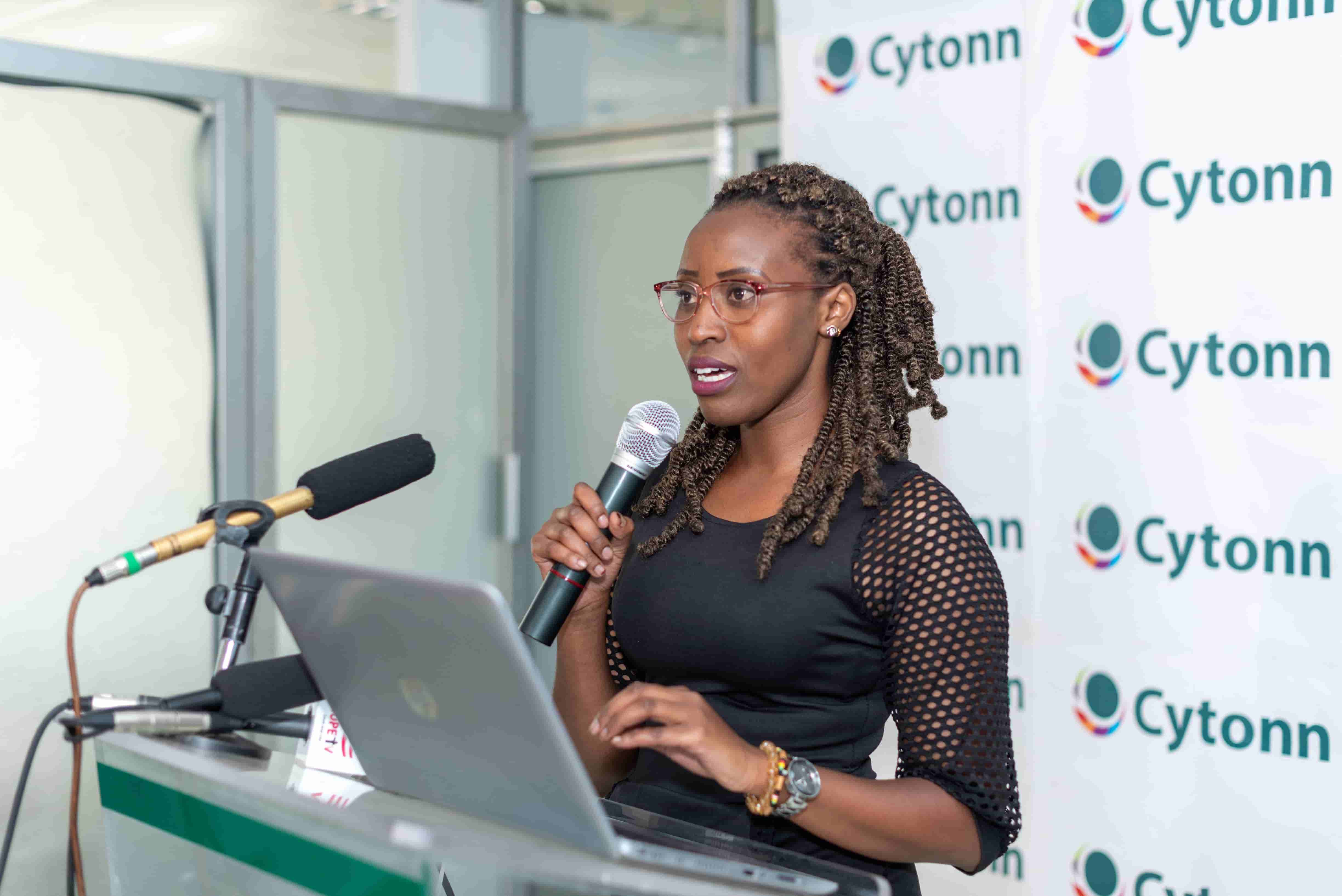 Beatrice explains the intricacies of CAHIP
Beatrice Mwangi, Research Analyst took the guests through the particulars of CAHIP, explaining why it was a superior product. She explained all the benefits of signing up for the product including high returns, a protected capital and tax breaks.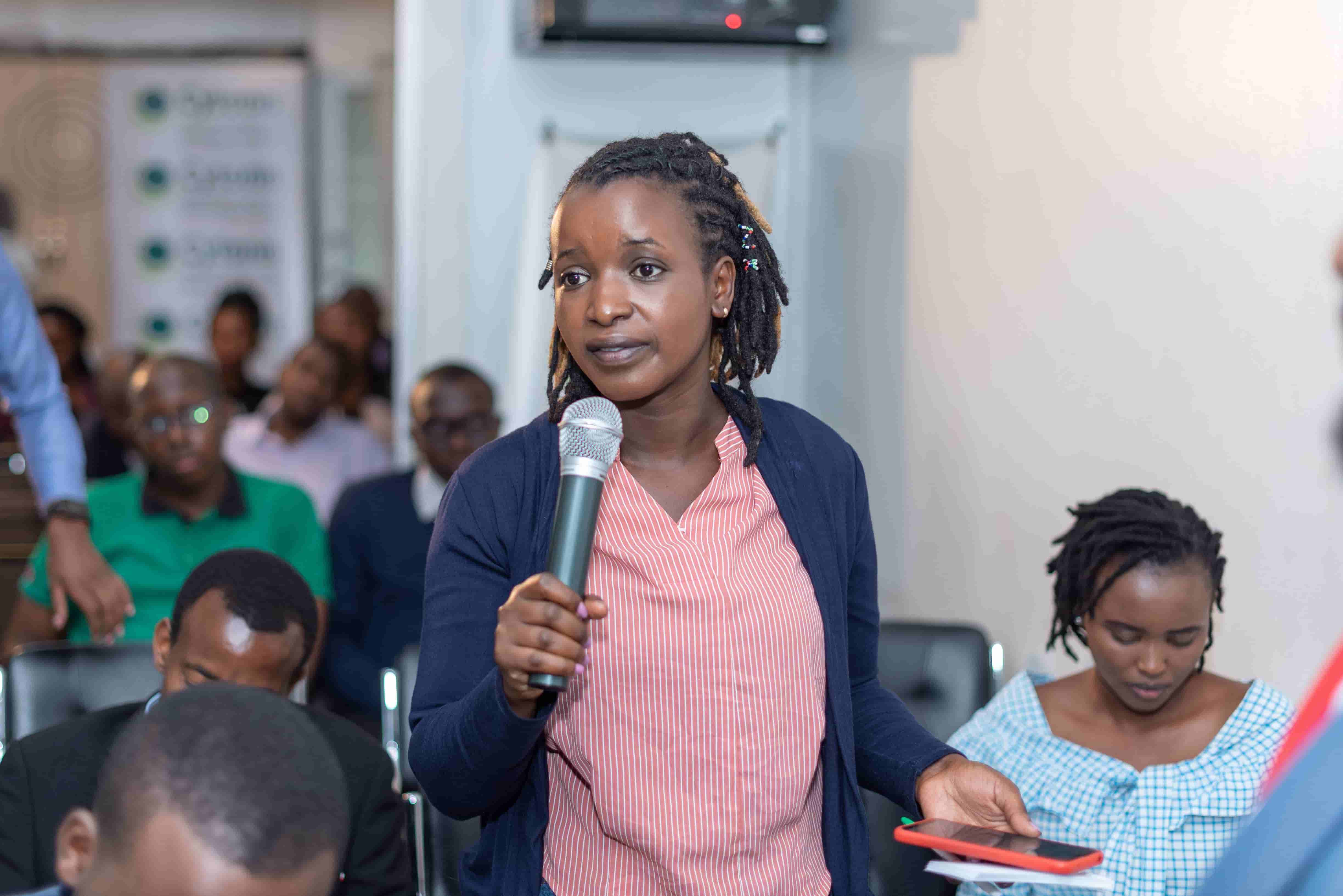 A journalist asks a question
There then followed a Q&A session and journalists were able to have all their questions about the new product answered.