Cytonn Investments Management Plc held a financial planning breakfast for lawyers at Sarova Panafric Hotel. While giving the opening remarks Patricia Wanjama, the Head of Legal, acknowledged the importance of having discussions around wealth management especially for professionals.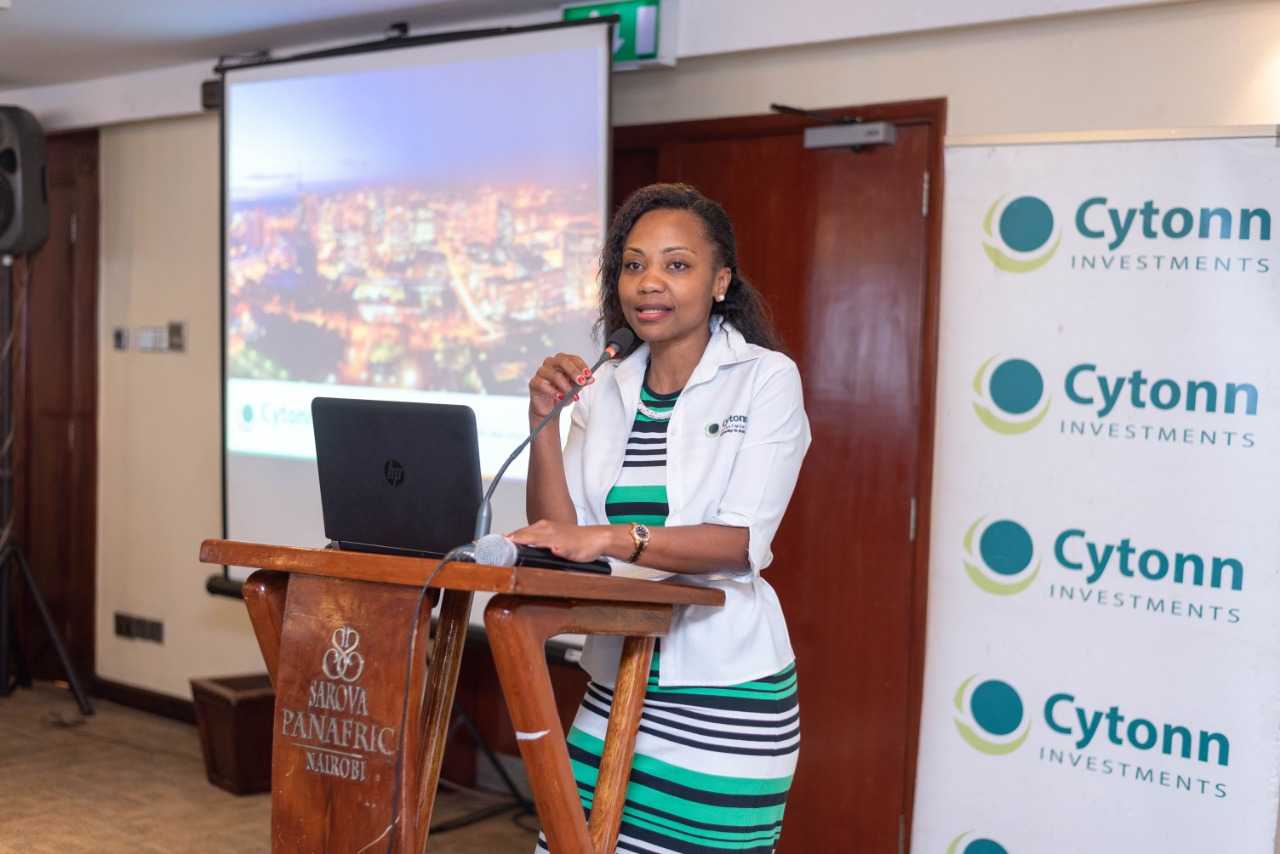 Patricia Wanjama, Head of Legal at Cytonn
Hetal Nathwani, Business Development Manager, explained in depth on the importance of financial planning friends. She then talked through the difference between budgeting and investing, and how and where to invest. She also divulged more on the benefit of investment solutions such as structured products and emphasized on the importance of planning for retirement.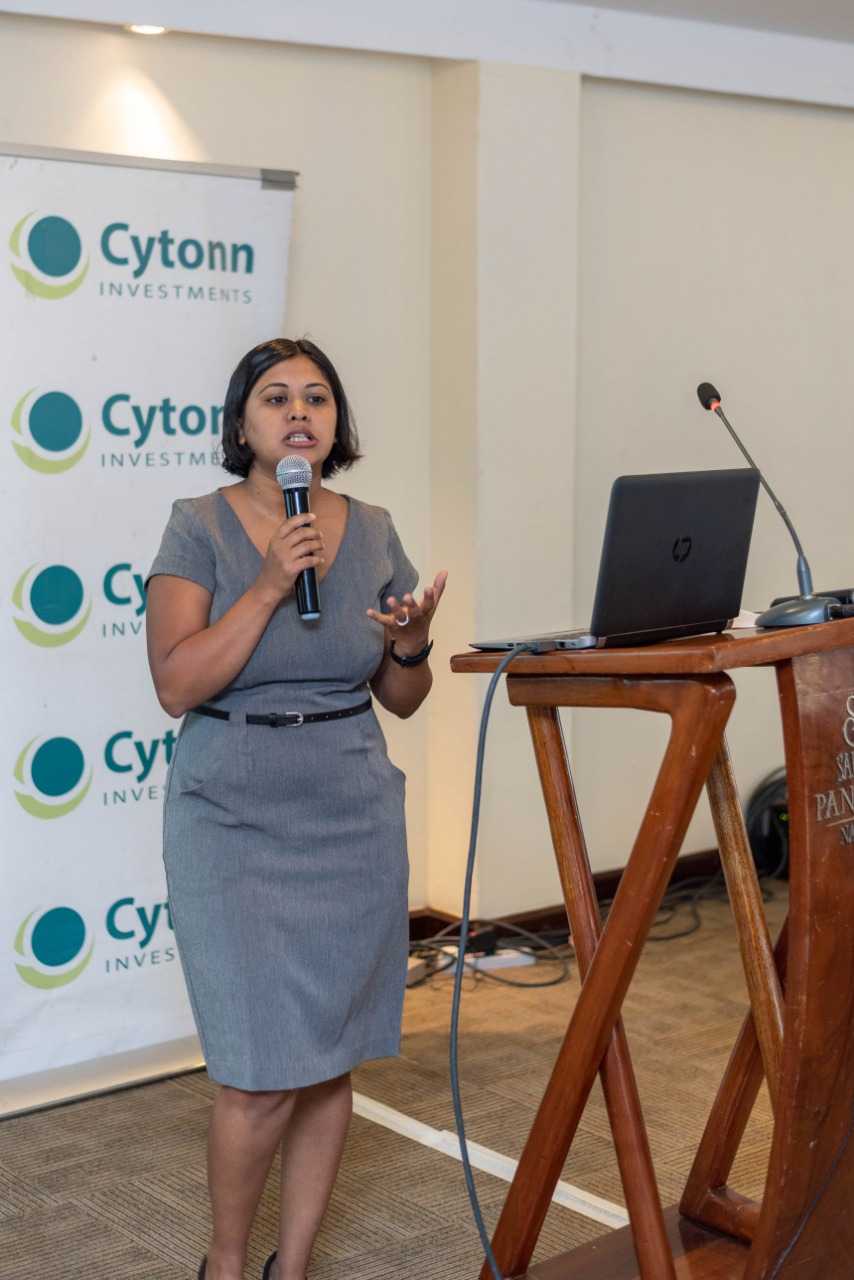 Hetal Nathwani, Business Development Manager at Cytonn
Martin Obuo, a Cytonn client, assured the attendees that Cytonn was a sound investment partner and praised the firm for its exceptional client engagement. He welcomed his fellow learned friends to explore investment opportunities provided by the company.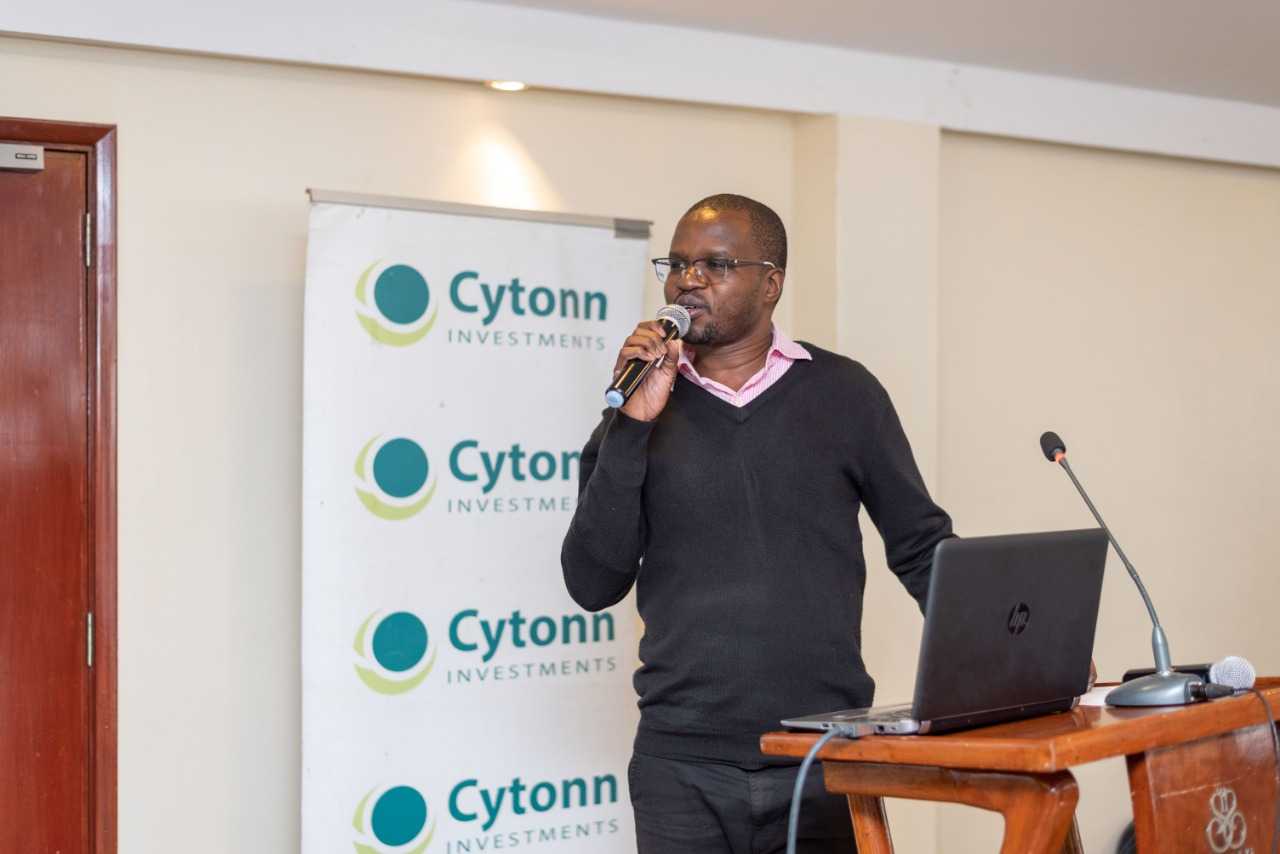 Martin Obuo a lawyer and Cytonn client
The Vice President of the Law Society of Kenya (LSK), Ms. Harriet Chiggai, expressed her joy in the success of the event, confirming the importance of financial planning and attending trainings. She thanked Cytonn for organizing it and all the lawyers for attending.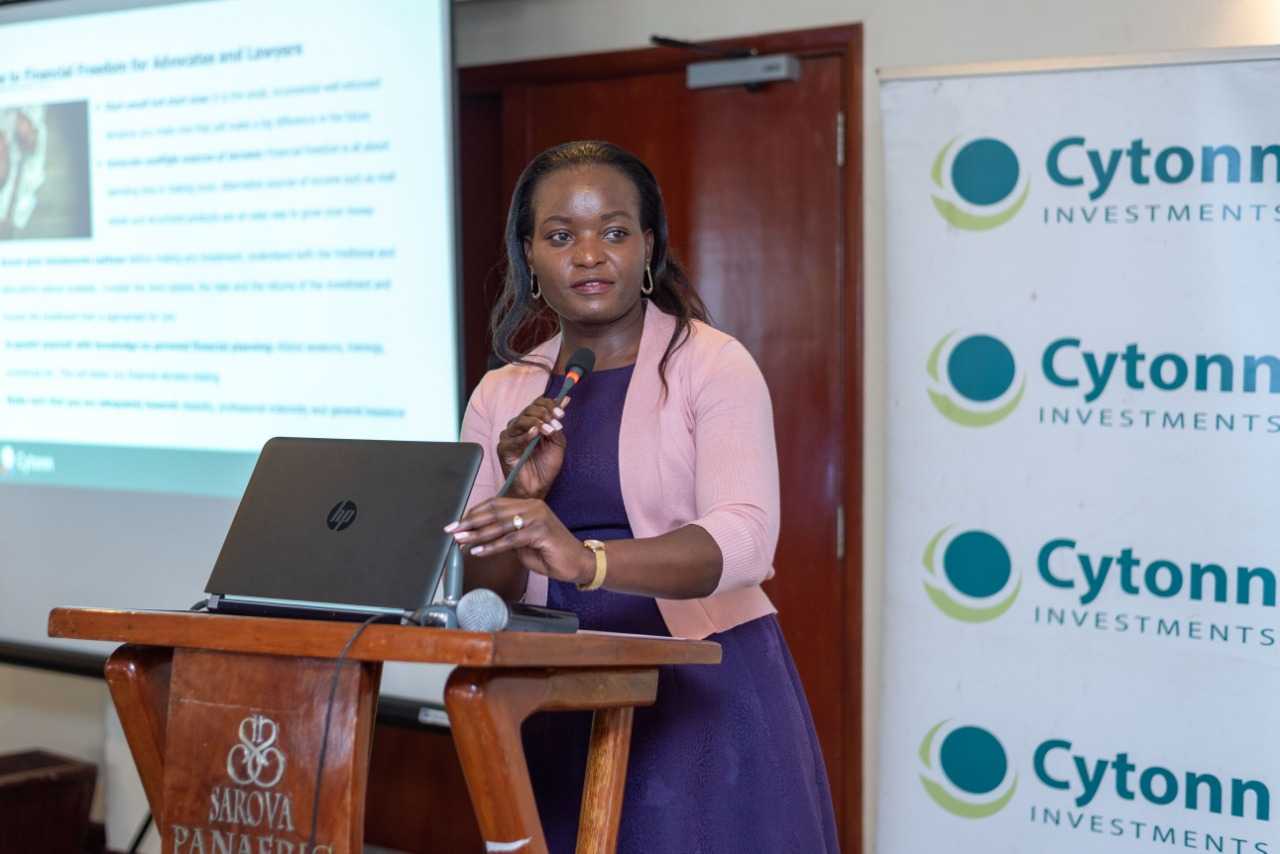 Harriet Chiggai gives her address
In the interactive question and answer session, the attendees had their investment queries attended to by the Cytonn team.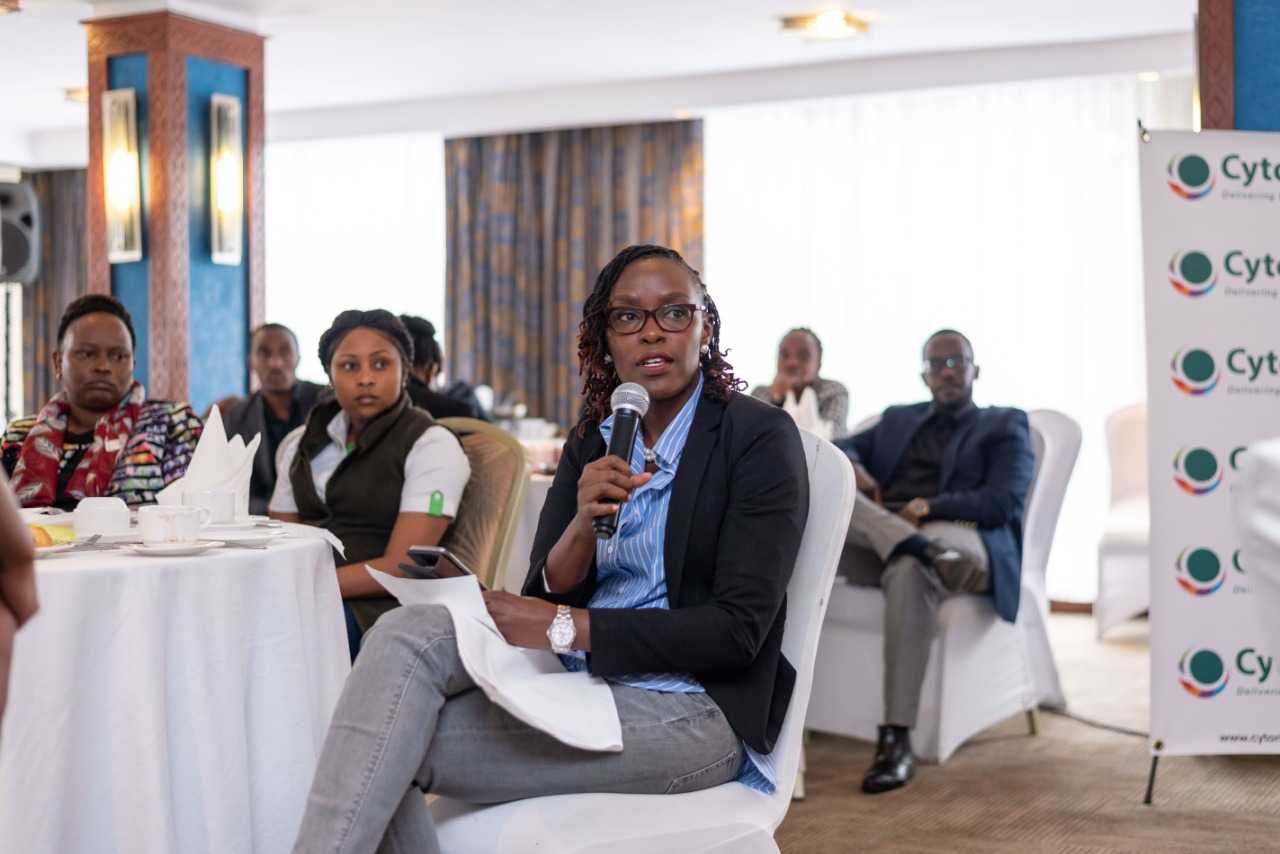 One of the attendees seeking clarification on the rates for money market fund
Arita Mogeni, Unit Manager spoke about the performance of the investments landscape in Kenya. He echoed the theme of the training emphasizing that current income level does not matter; everyone can start small and grow towards financial freedom.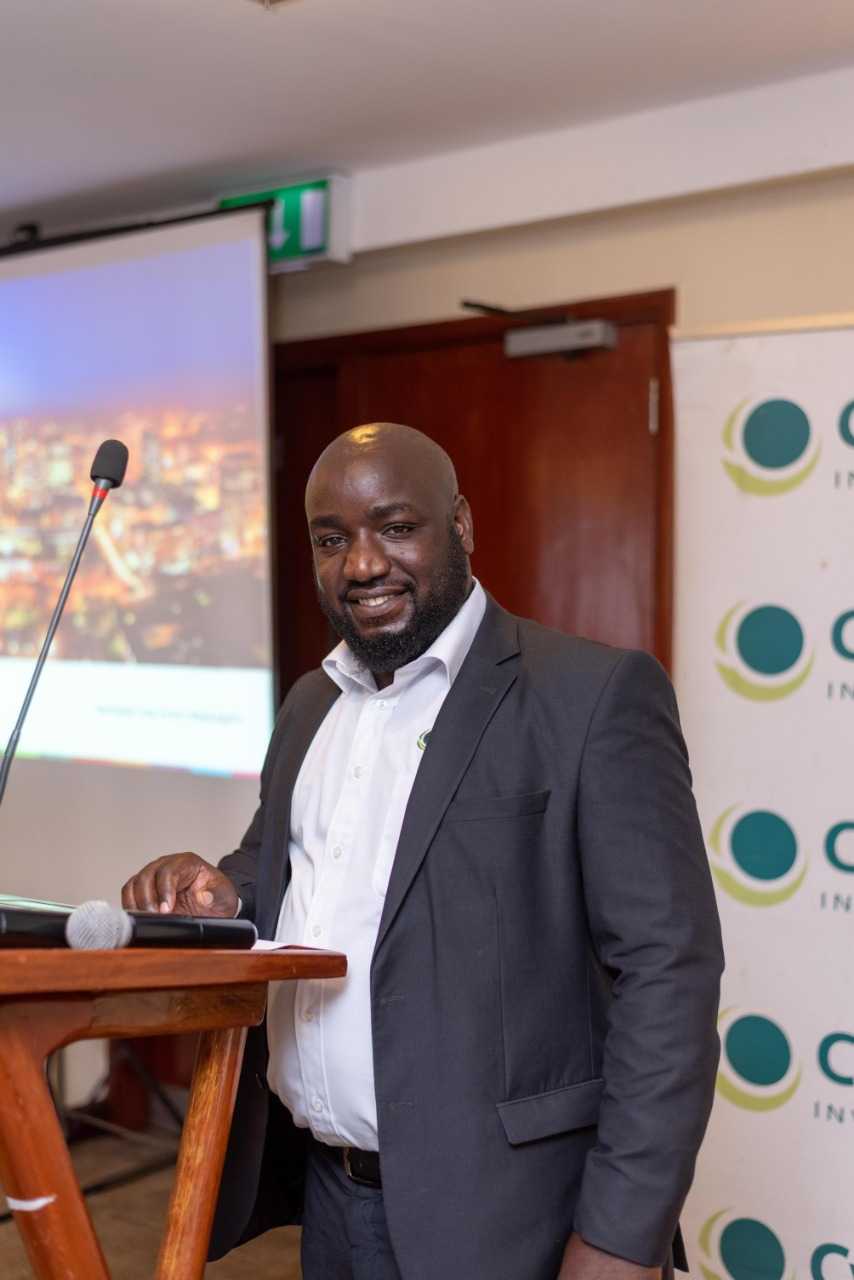 Arita Mogeni, gives the vote of thanks
We thank every lawyer who attended, the Member Services Committee of the Law Society of Kenya (LSK) for their help in mobilizing members for the event, and Sarova Panafric for graciously hosting us.