Superior Homes Kenya, an affiliate of Cytonn Investments, launched Pazuri, a master-planned holiday estate located at the luxurious Vipingo Ridge coastal retreat, offering lifestyle holiday homes with world-class amenities. The launch took place at CySuites Apartment Hotel, Cytonn's serviced apartment complex in Westlands. Pazuri consists of 372 units, located on a 105 acre plot and there are three house types with a choice of two, three and four bedroom units with all bedrooms ensuite. The event was attended by clients and prospects who got a chance to view models of Pazuri at Vipingo that were set up at the complex.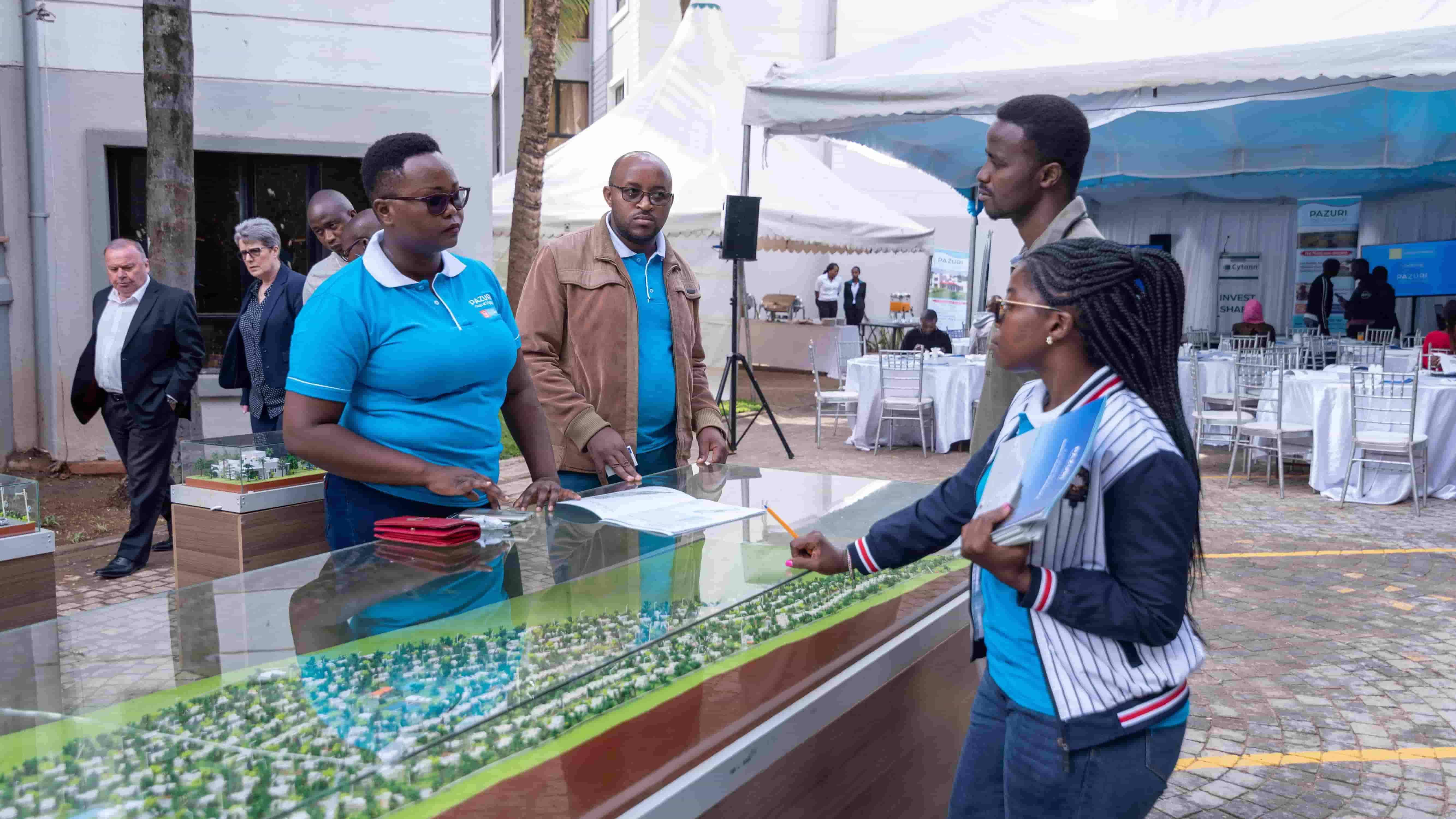 Attendees view models of Pazuri Master Planned Project
The event kicked off with Daniel Mainye, Senior Brand Manager welcomed the attendees. Daniel also emphasized the important role investors have in opening up new areas for development.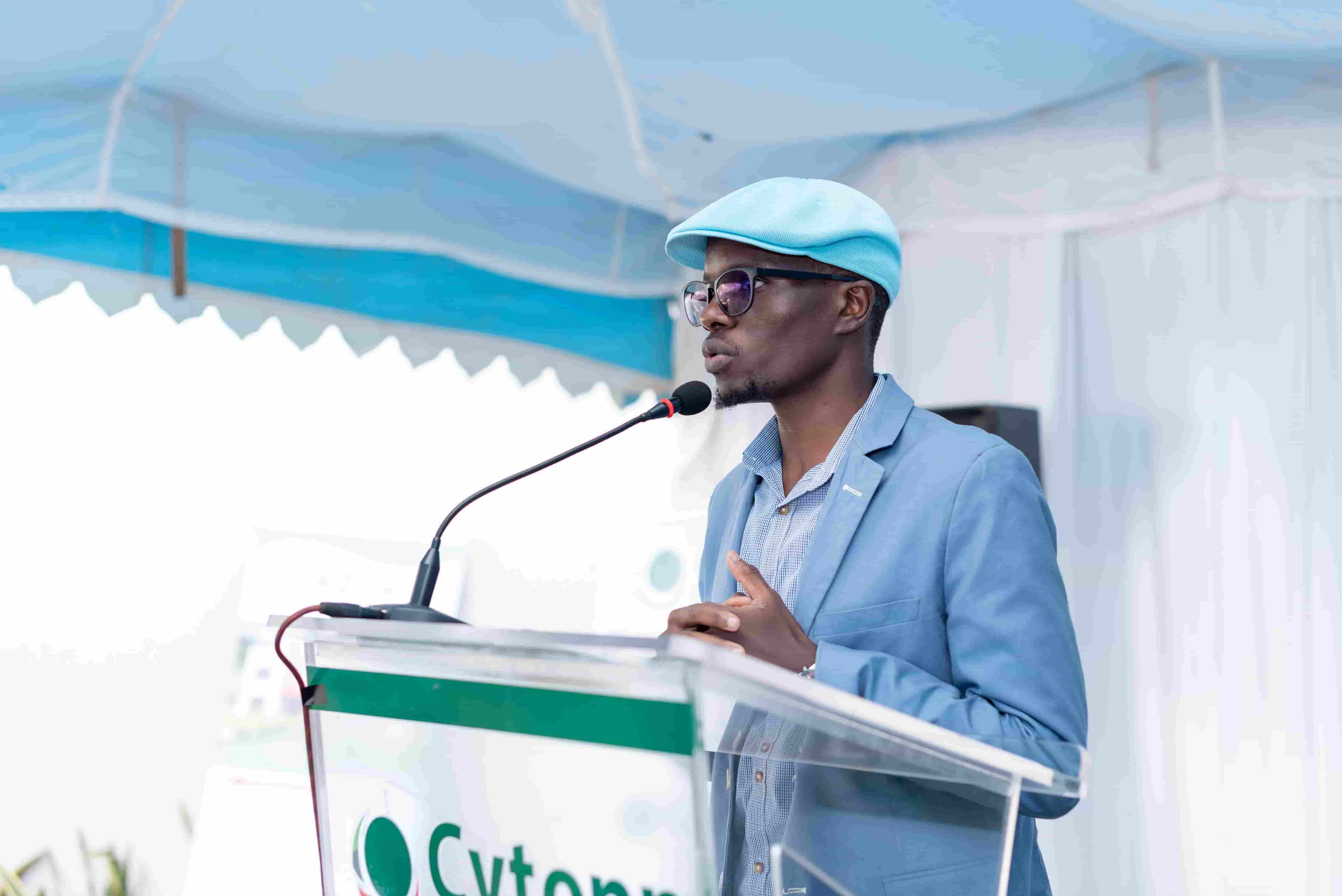 Daniel Mainye, Senior Brand Manager, Cytonn Investments speaking at the event.
In his remarks, Shiv Arora, Chief Operating Officer highlighted the role of Cytonn investments in Superior Homes (Kenya) stating that "Cytonn is the second largest shareholder." Shiv further highlighted the investment opportunity Pazuri at Vipingo offers emphasizing that it is a world class project offering above average returns.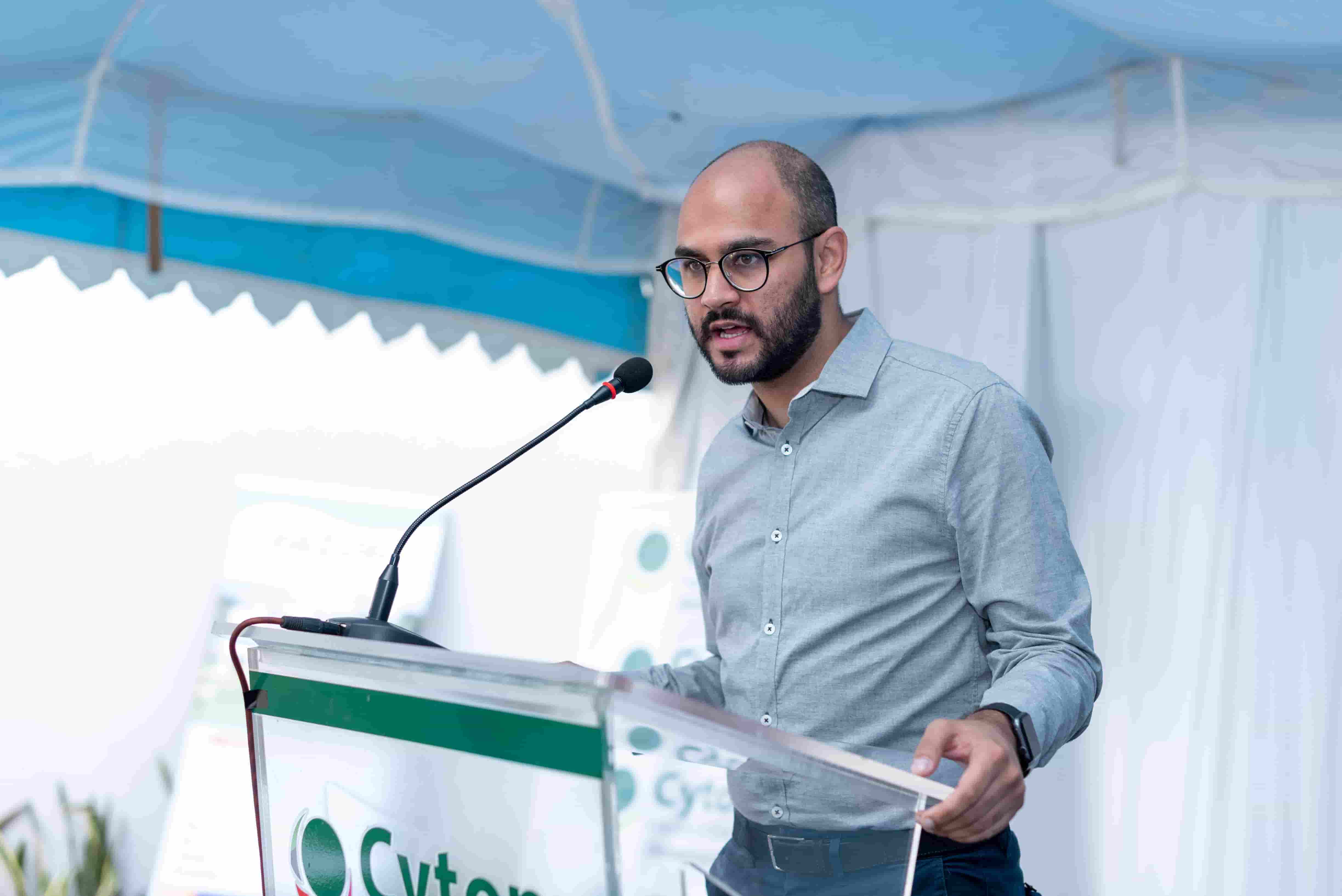 Shiv Arora, Chief Operating Officer, Cytonn Investments addressing attendees at the launch
Ian Henderson the Managing Director and Chief Executive Officer of Superior Homes (Kenya) provided guests present with a background on the company as well as information about Pazuri. "Our vision is to develop a master-planned and professionally managed estate where owners can choose to enjoy the benefits of permanent residence or to use their house as a holiday home and to generate an investment income when it is rented out to holiday makers," he added.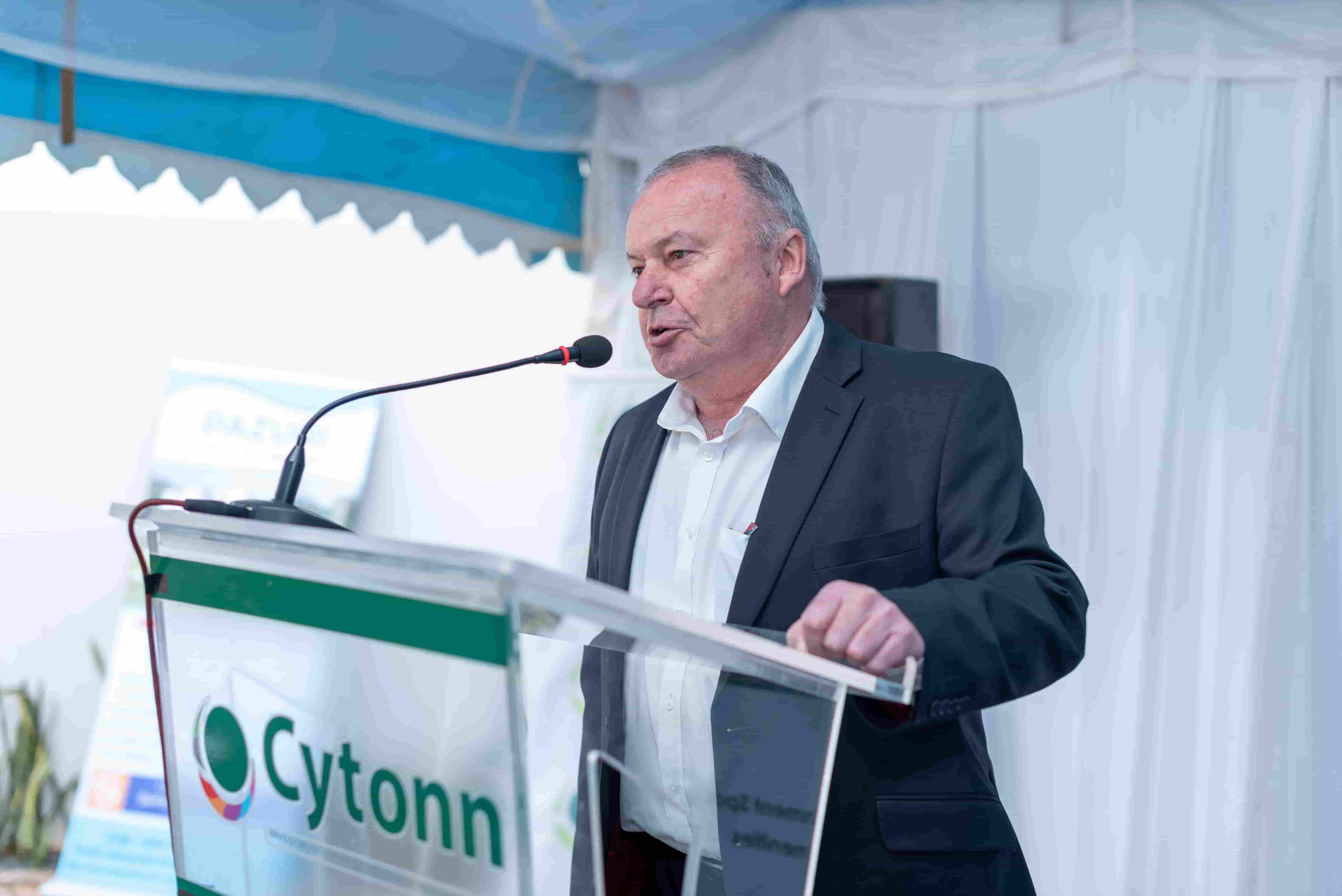 Ian Henderson, CEO of Superior Homes (Kenya) PLC addressing attendees

Ian thereafter led the question and answer session. The event concluded with a networking session as guests left at their own pleasure.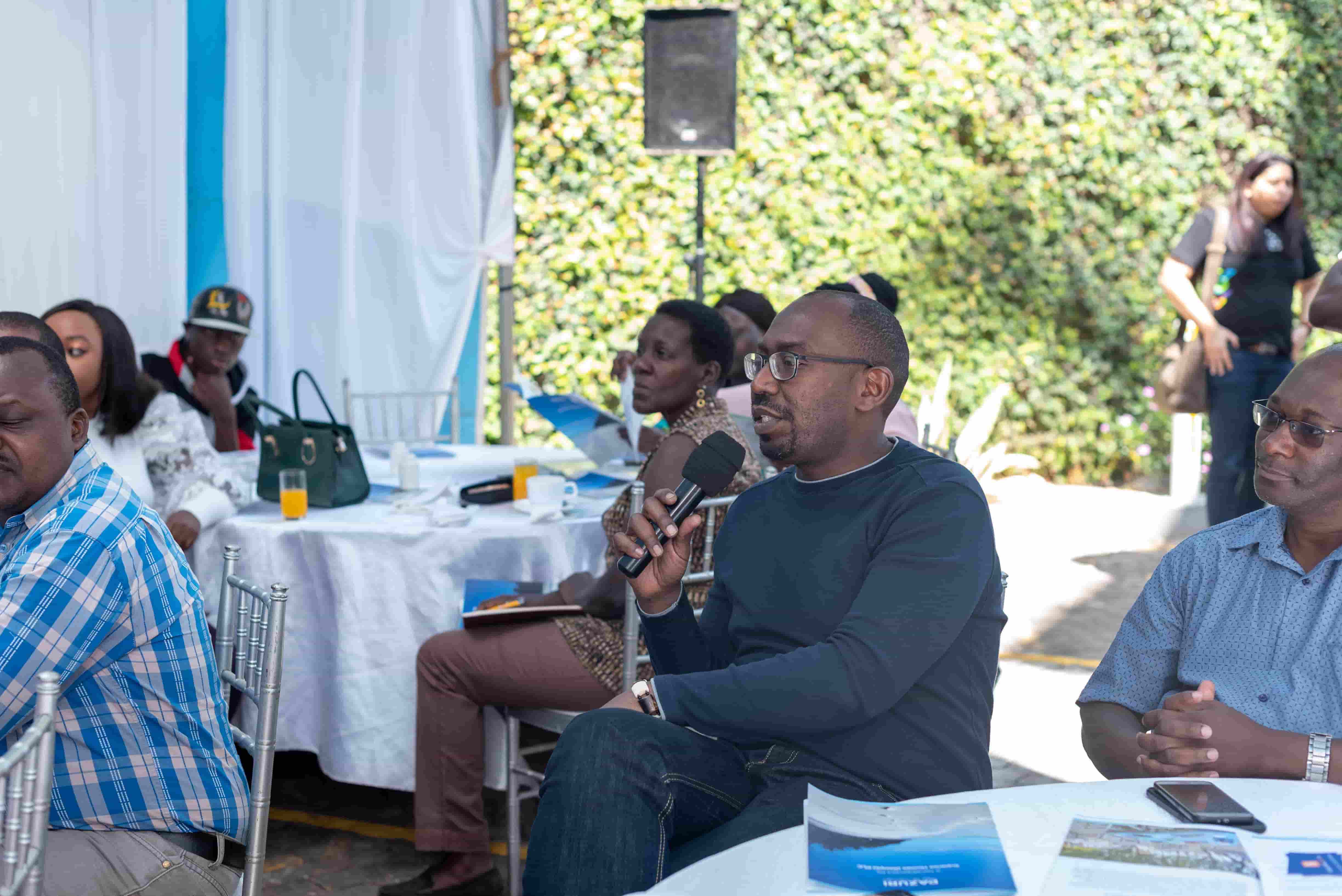 A guest asks a question during the QnA session
For more information about this product, kindly contact: sales@cytonn.com or call 0709 101 200