Cytonn Investments held its Q1'2020 Investments and Market Outlook event at CySuites Apartment Hotel, the firm's serviced apartments complex in Westlands. The event was attended by clients and prospects who are the heart of Cytonn's day to day operations. The quarterly forums provide extensive insights into the macroeconomic and operating environment as well as give updates on market performance and Cytonn's various investment products.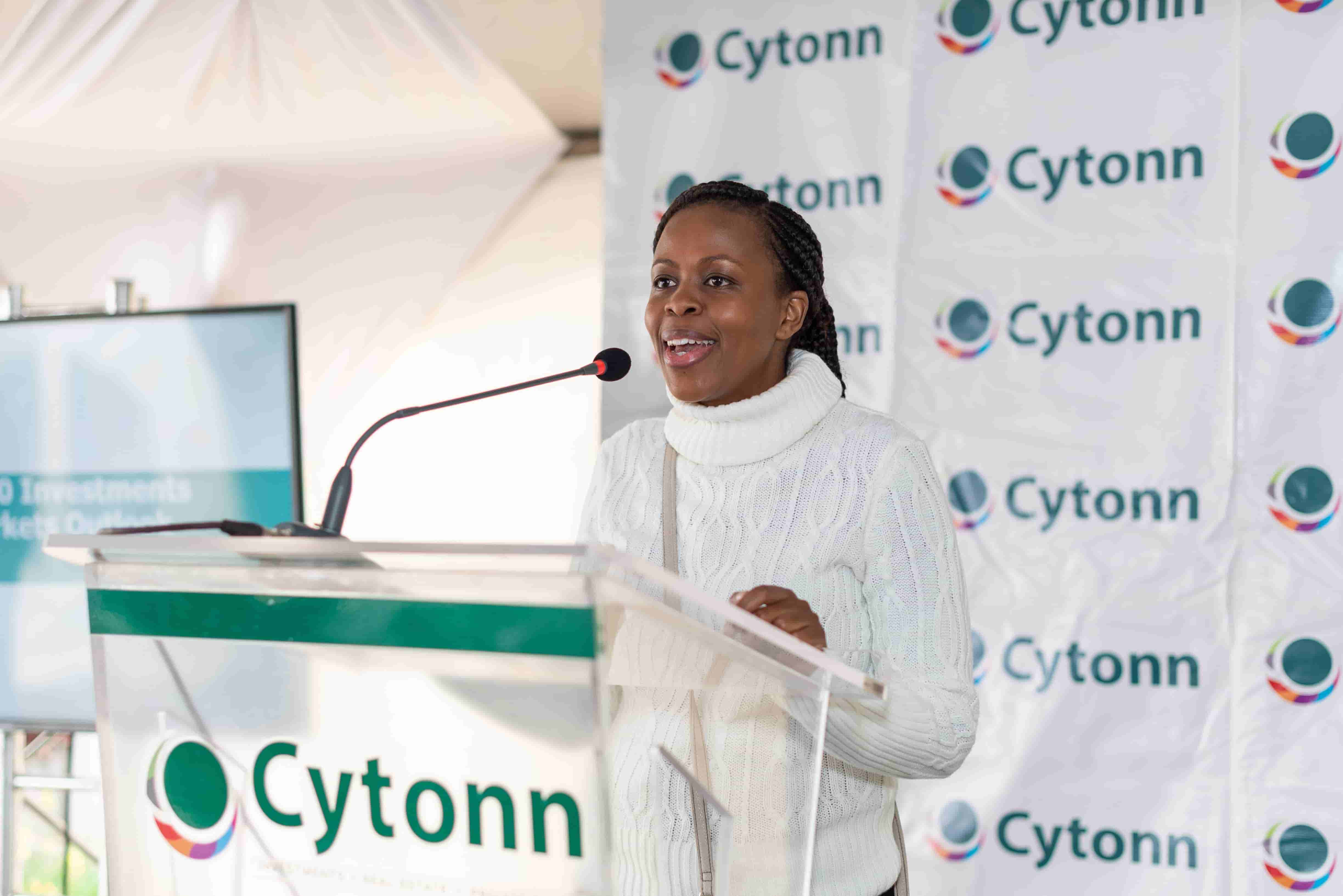 Grace Weru, Senior Finance and Administration Manager
While giving her remarks Grace Weru, Senior Finance and Administration Manager at Cytonn Asset Managers welcomed those in attendance before launching into the Market Outlook. She stated, "We expect the 2020 GDP growth to range between 5.6% and 5.8%, driven by factors such as improvement in private sector credit growth and stable growth of the agricultural sector. We expect inflation to average 5.2% and within the government target range of 2.5% - 7.5%. In addition, we expect 2020 to register improved foreign investor sentiment, mainly supported by long term investors who enter the market looking to take advantage of the current low/cheap valuations in select sections of the market. Furthermore, we expect security to be maintained in 2020, especially given that the political climate in the country has eased."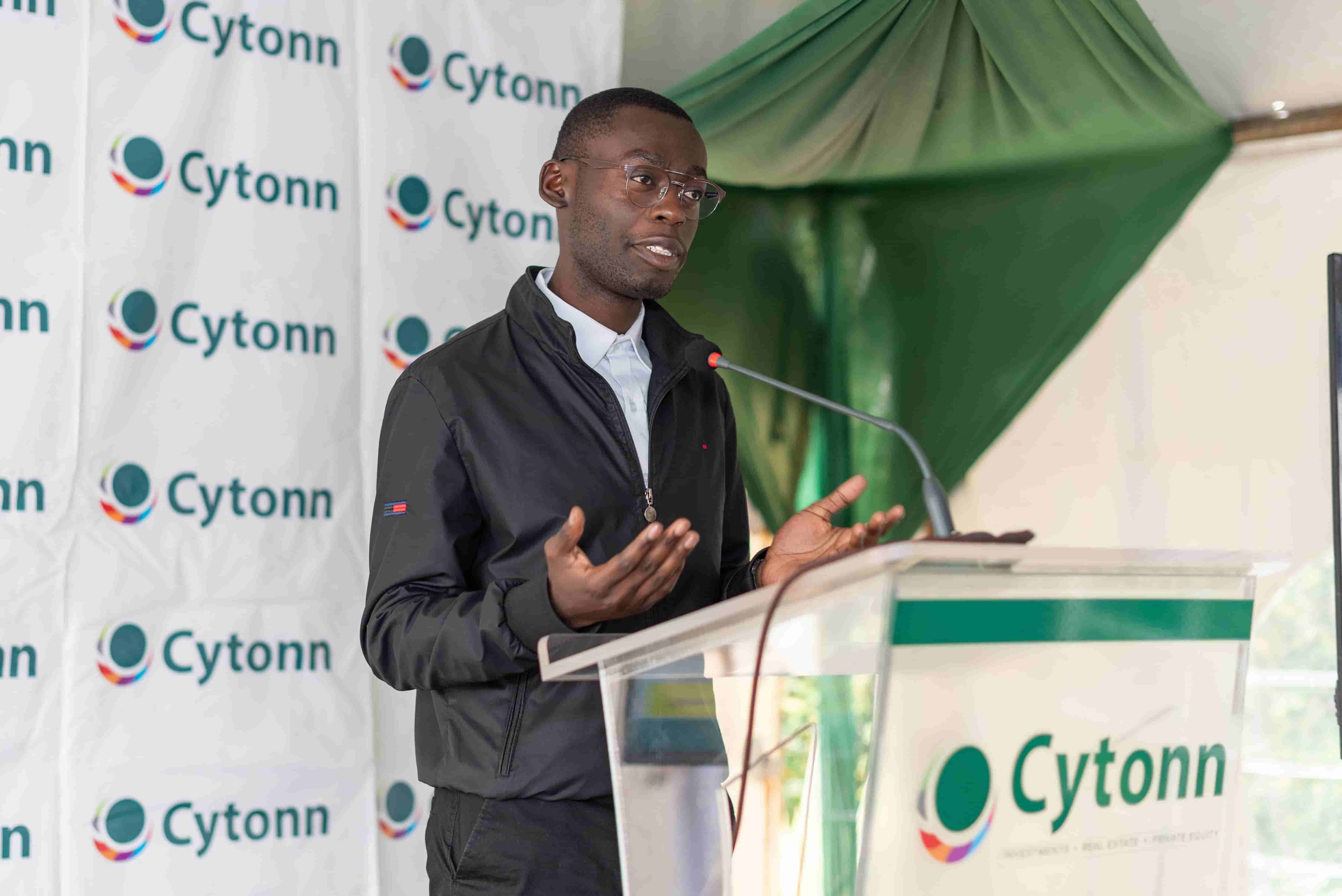 Rodney Omukhulu, Investments Analyst.
Rodney Omukhulu, Investments Analyst stated that the general outlook for the sector in 2020 remains Neutral. "The sector will be supported by the National Government's support for the affordable housing initiative, continued entry of international retailers into the country, improving infrastructure, and the improving macroeconomic environment." he said. Rodney further outlined key areas of opportunity in the real estate sector. "The real estate sector has pockets of value such as housing for lower-middle to low-income earners in the residential sector, land in satellite towns and differentiated concepts such as serviced apartments and serviced offices," he added.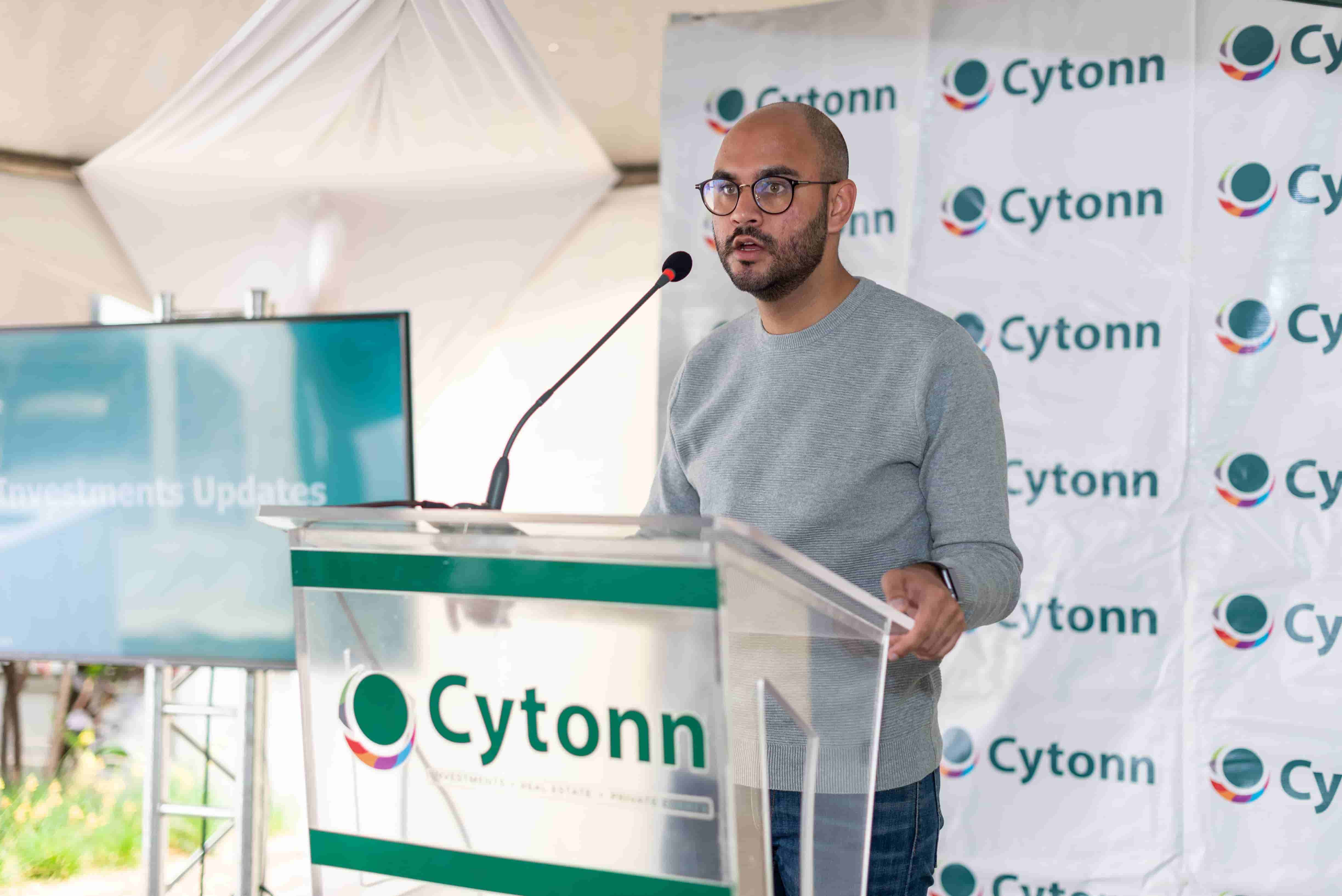 Shiv Arora, Chief Operating Officer giving his remarks and addressing questions form clients and prospects present.
Shiv Arora Chief Operating Officer, then gave an overview of Cytonn's investment products. He assured clients of the company's continued focus on executing its strategy, protecting clients' interests and delivering above-average returns.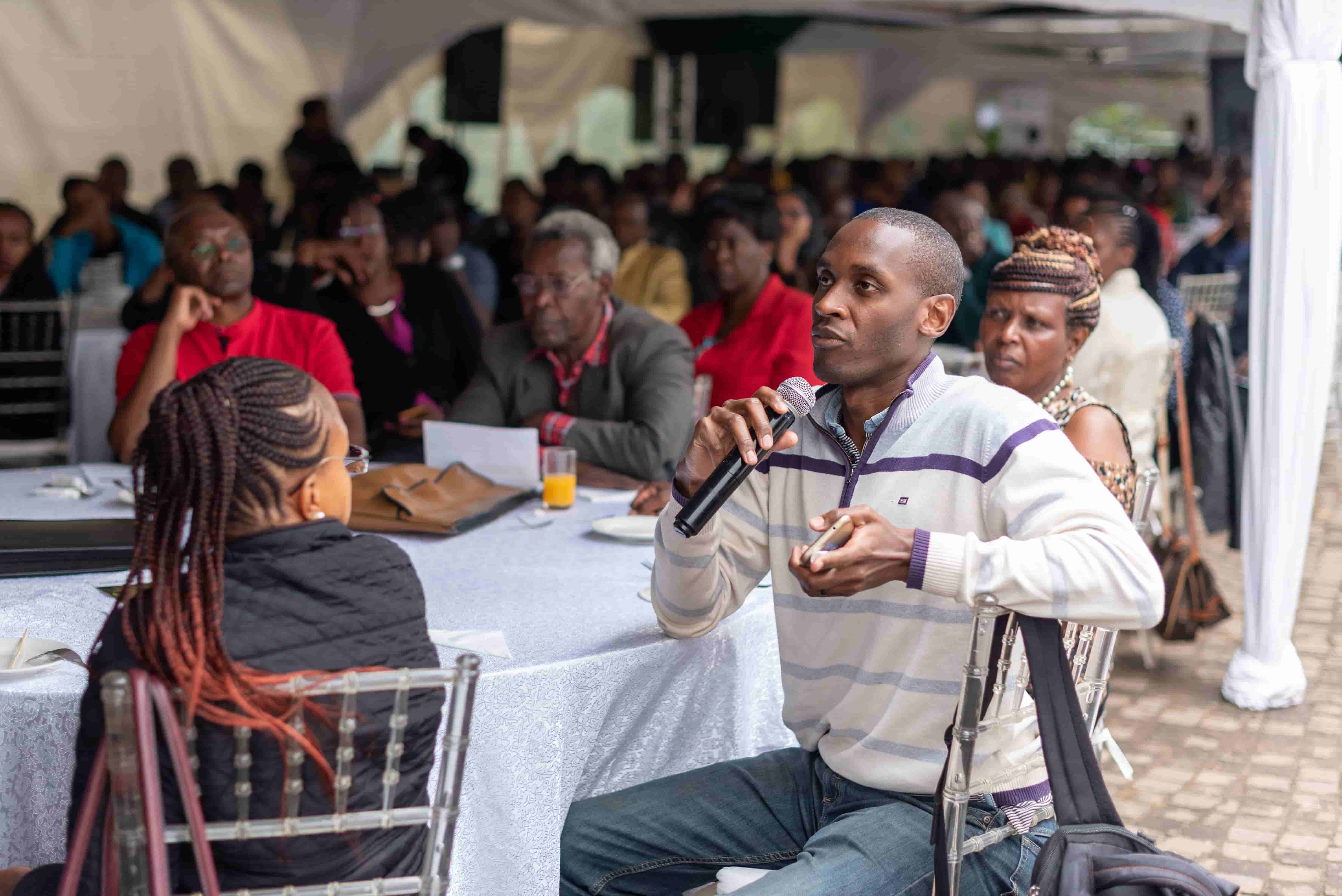 Q&A session.
After a QnA session, clients and prospects present got the opportunity to tour CySuites and experience its ambience.