Cytonn Foundation, the Corporate Social Responsibility (CSR) arm of Cytonn Investments, which focuses on giving back to society through training and mentorship, financial literacy and impacting entrepreneurship skills, participated in the Annual Rusinga Innovation and Entrepreneurship Week Forum hosted by Rusinga Schools.
The primary purpose of the event was to commence, strengthen and stimulate entrepreneurial learning of the students.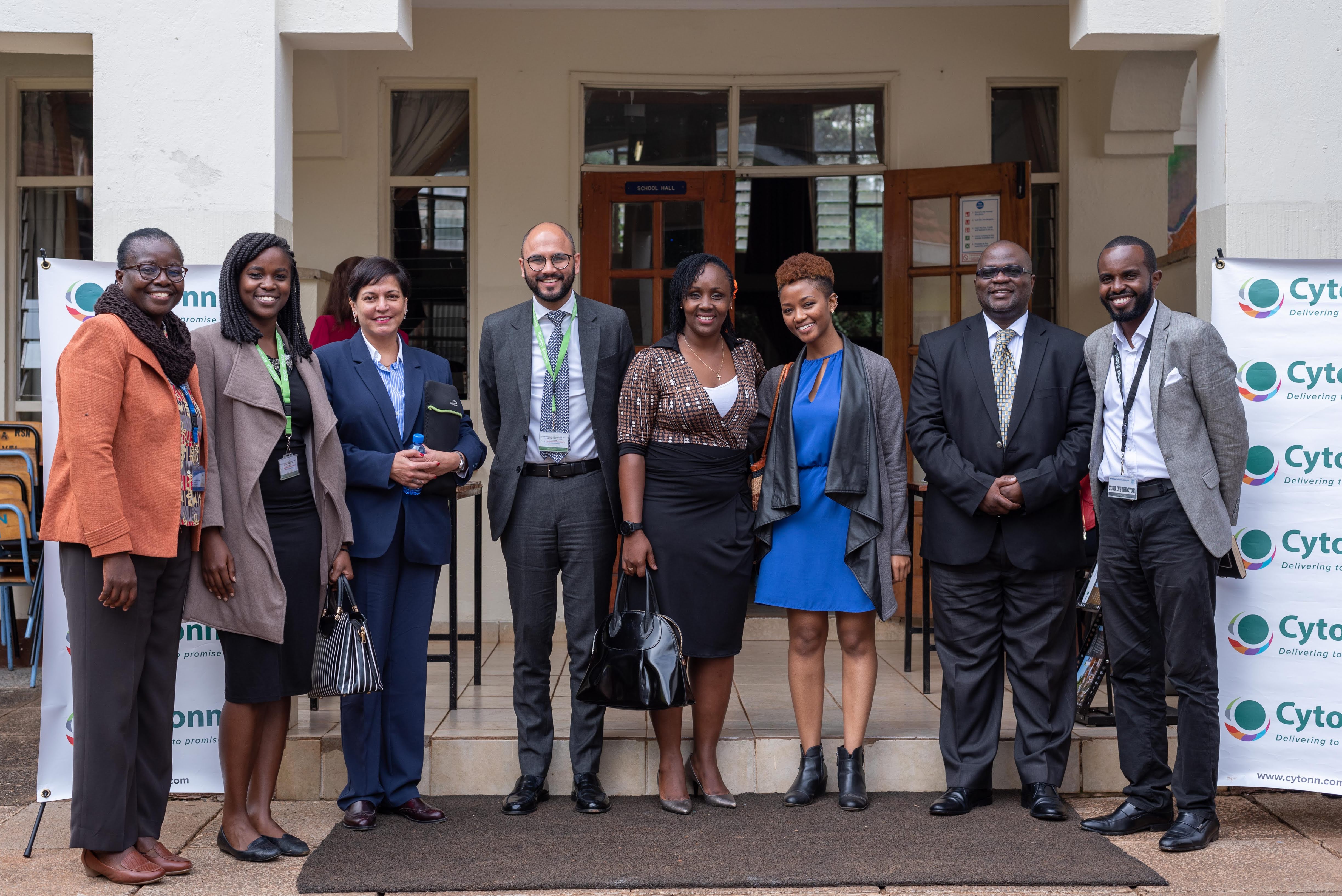 The panelists at the Rusinga Innovation and Entrepreneurship Week
In giving his remarks, Shiv A. Arora, Head - Private Equity Real Estate emphasized the necessity of developing an entrepreneurial mindset. He reiterated the importance of being a team player but added that one did not have to be liked in order to be a good leader. He also insisted that having great ideas was not enough, relentless hard work was also necessary.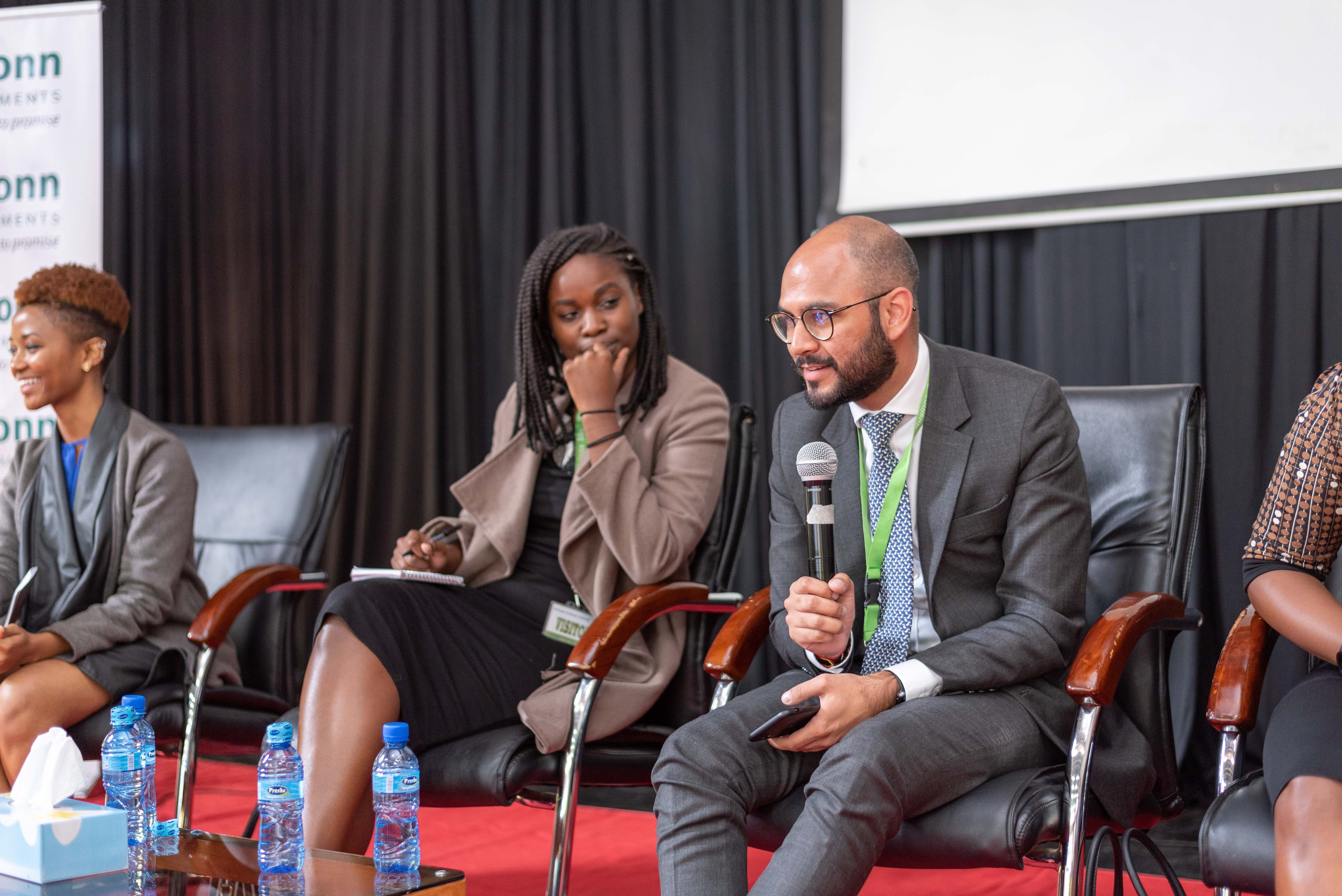 Shiv A. Arora, Head - Private Equity Real Estate at Cytonn Investments
John Njuguna, a cofounder of Bambika Crew spoke about the importance of choosing one's friends wisely, stating that one shouldn't allow the company they keep to distract them from their goals.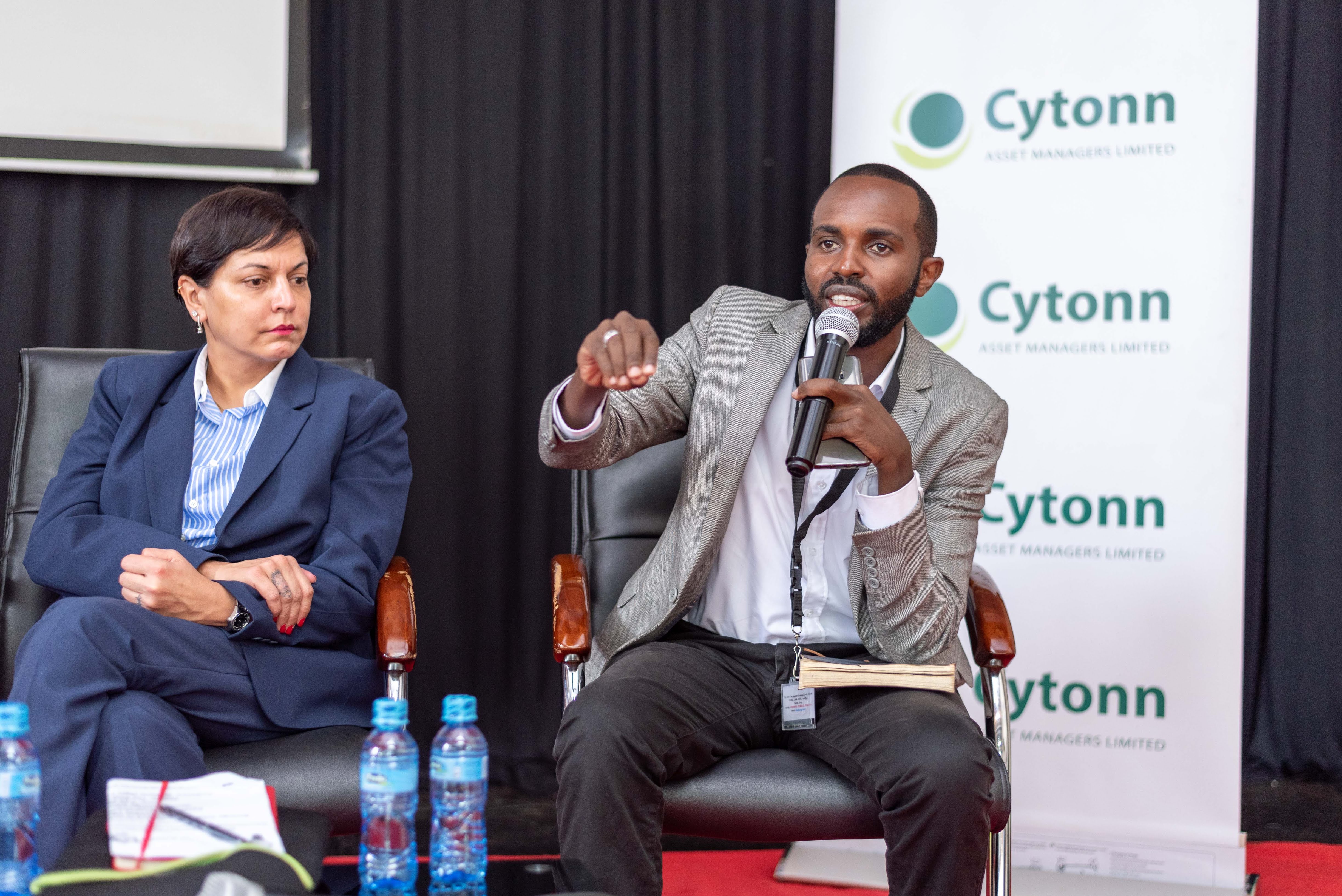 John advises the students
Joy Richu, an alumnus of Rusinga School and a Motion and Communications Designer spoke about her experience in Rusinga School and how it impacted her career choices.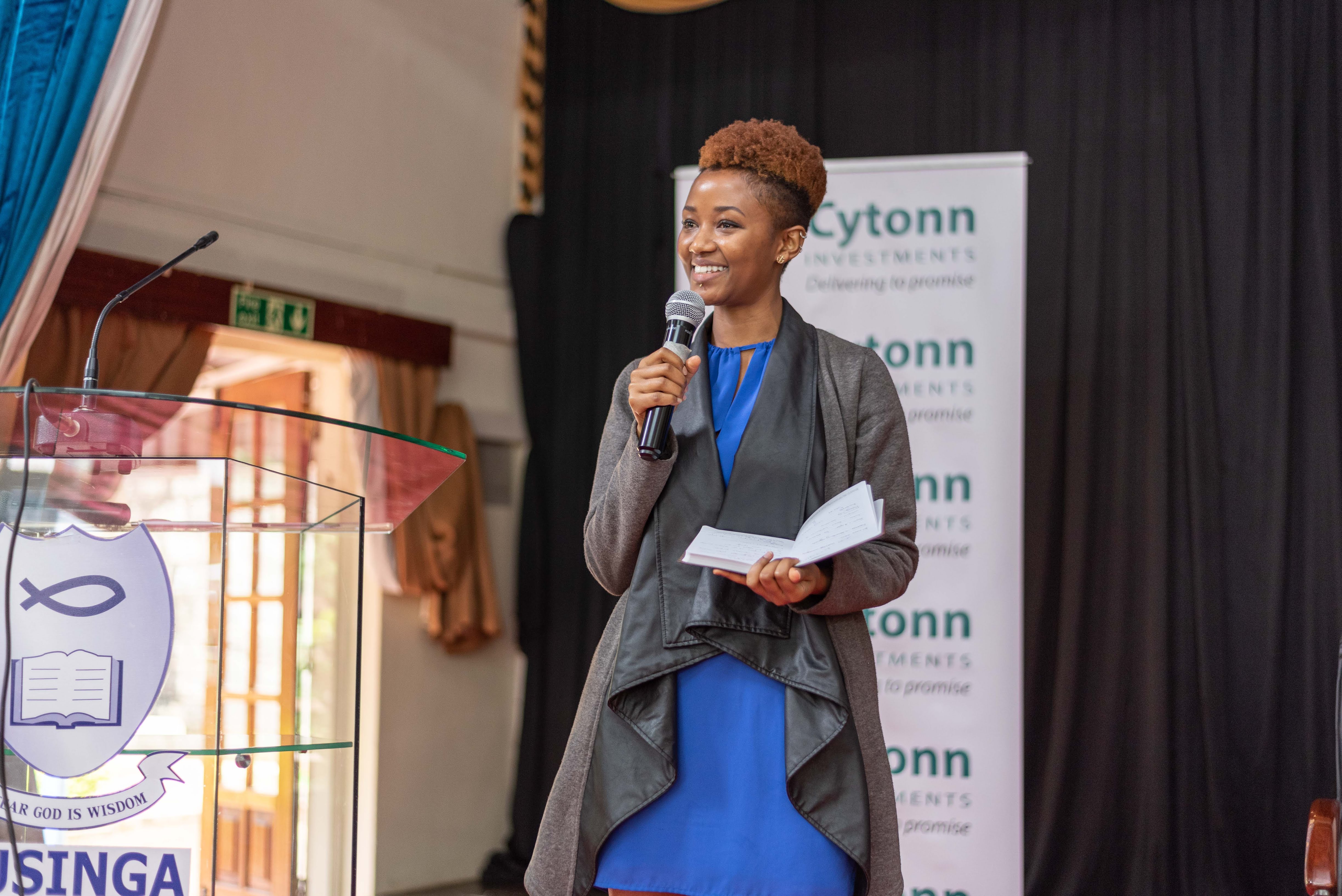 Joy Richu addresses her alma mater
Sarah Migwi, CEO of Protel Studios LTD explored the most crucial factors involved in building a business, including choosing a team, crafting the product and finally, getting customers. She also mentioned the importance of having a fall back plan.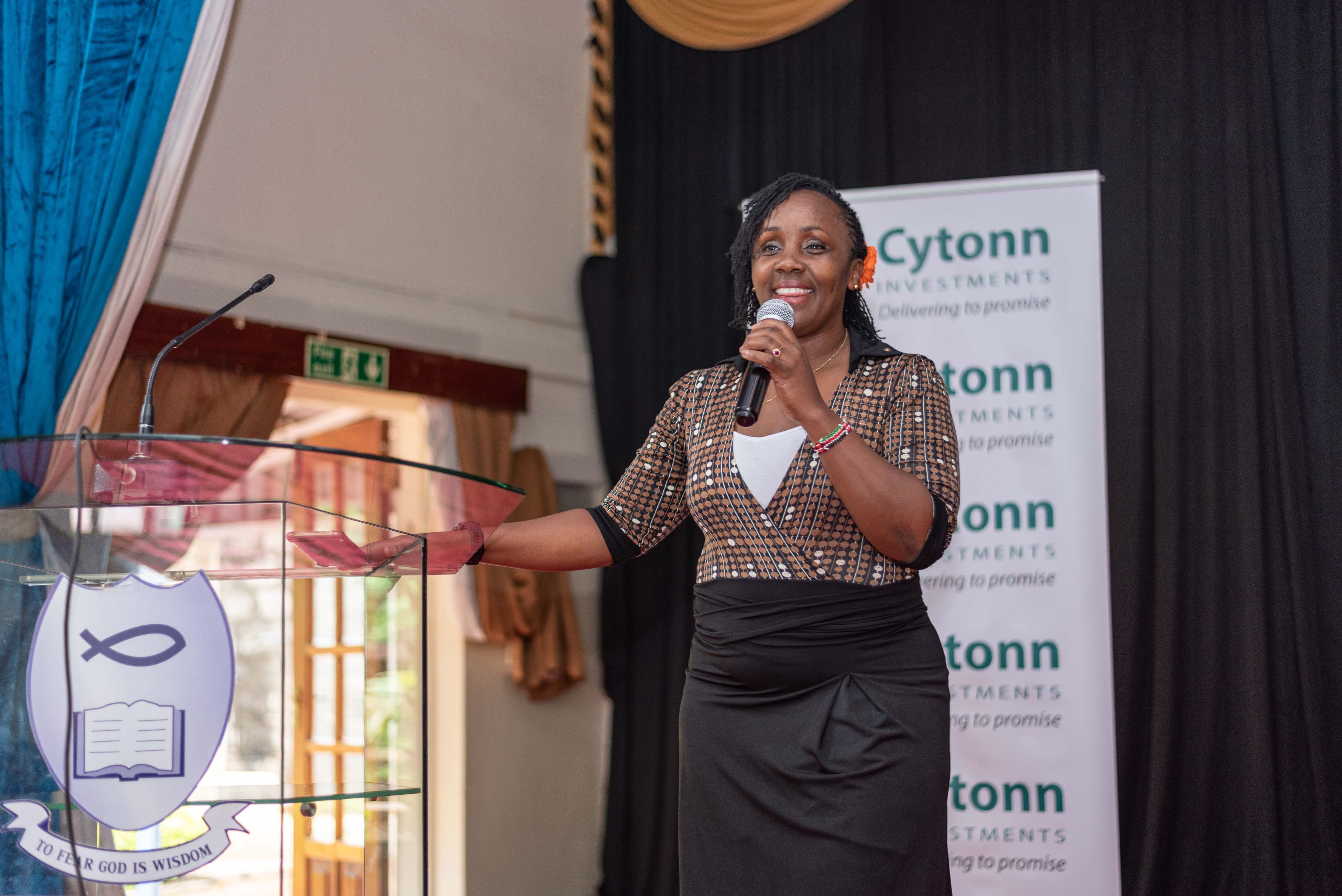 Sarah answers a question from a member of the audience
The panelist then took turns answering questions from the audience.
Students of Rusinga School following the proceedings
Thank you to Rusinga School for hosting us.